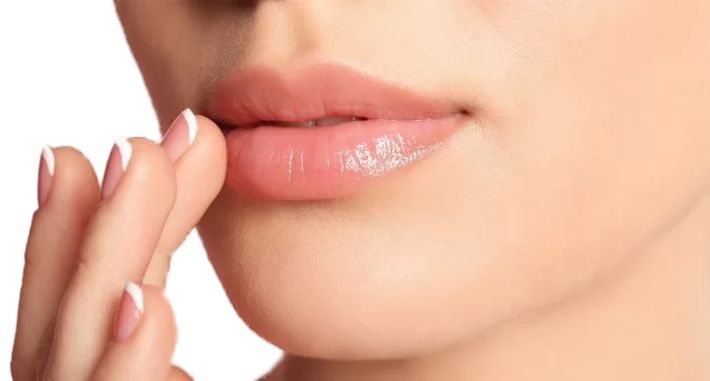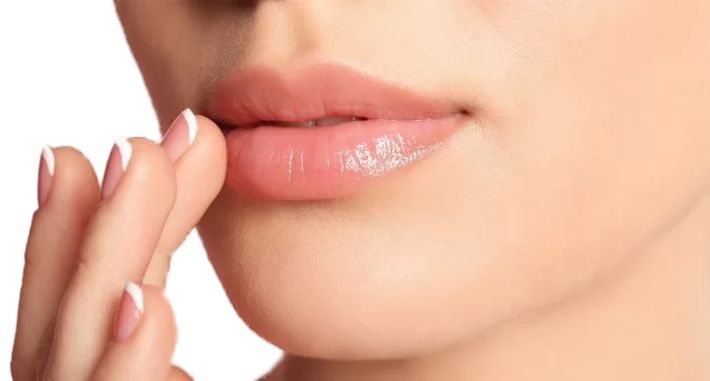 What are dermal fillers?
Dermal fillers are made up of a specially formulated type of hyaluronic acid that sits naturally under your skin. It is a biodegradable gel that is easily injected into troublesome areas. This provides volume, hydration, and structure, smoothing out the lines and wrinkles resulting in a younger, fresher, rejuvenated appearance.
Fillers for ageing face & facial contouring
When we're young, fat in the face is evenly distributed, with some pockets here and there that plump up the forehead, temples, cheeks, and areas around the eyes and mouth. With age, that fat loses volume, clumps up, and shifts downward, so features that were formerly round may sink, and skin that was smooth and tight gets loose and sags. Meanwhile other parts of the face gain fat, particularly the lower half, so we tend to get baggy around the chin and jowly in the neck.
| | |
| --- | --- |
| TREATMENT | COST |
| Lip Fillers (0.5ml) | £200 |
| Lip Fillers (1ml) | £275 |
| Nouse to mouth lines (1ml) | £295 |
| Marionette lines (1ml) | £295 |
| Cheek augmentation (1ml) | £295 |
| Chin (1ml) | £295 |
| Jawline (1ml) | £295 |
Small amounts of soft tissue filler in the correct place can help restore the volume loss that has occurred with ageing. With minimal downtime and instant results (lasting up to 12 months), it's easy to see why soft tissue fillers remain one of the most popular non-surgical cosmetic treatments to combat the signs of ageing.
Soft Tissue fillers can also be used to sculpt the face and tweak facial features, and this is commonly known as facial contouring. This process will involve studying your facial proportions and adding soft tissue fillers where necessary to improve the overall appearance and facial balance. In recent years, lip fillers, non-surgical rhinoplasty and liquid facelifts have become extremely popular and in many cases, replace surgical options.
"I couldn't be happier. I had deep folds in 11s and wanted it to be fixed with filler and not botox. Dr Zohal did and it looks great. Very knowledgable who takes time with her patients. Am very happy with my results, would definitely recommend"
‍Benefits
Restoration of age-related volume loss

Softening of facial lines


Augmentation and contouring of facial features

Enhancing your natural beauty

Increasing collagen and elastin production

Profile balancing

Common areas treated
Cheeks – Providing contouring and restoration of age-related volume loss

Nasolabial Folds – Softening the nose to mouth lines

Lips – Adding definition and volume

Perioral rejuvenation (AKA smokers lines) – softening the vertical lines around the mouth

Jawline – Adding definition and contour to the lower face