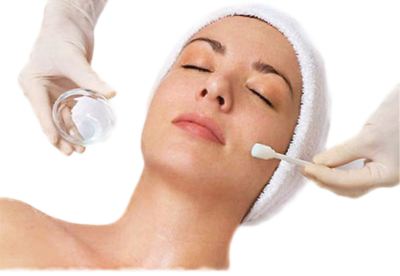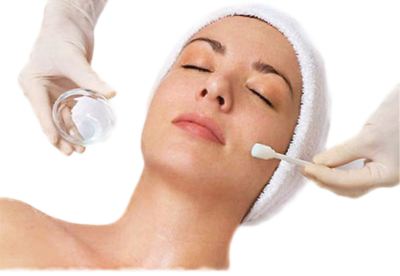 What is a chemical peel?
Chemical peels are non-invasive treatments to improve the texture of your skin by removing the damaged outer layers. A peel can reduce and improve uneven skin tone, dull skin, rough patches, and lines and wrinkles around your eyes and mouth. It can also treat acne scars and damaged skin from the sun.
Also known as chemexfoliation or derma peeling, this procedure will remove superficial layers of the skin and promote collagen production for a younger and more supple look.
How does it work?
The most crucial step is to analyse your skin and choose a suitable chemical peel solution to treat your specific skin concerns. We use a range of products to provide both superficial and deep chemical peels.
The great thing about chemical peels is that their intensity can be adjusted. The chemical peel solution is left on your skin for a few minutes before being neutralised. The treatment is completed by adding a protective layer of sunscreen. Within one week, you will see the results from your chemical peel and you are left with a softer, smoother and brighter looking skin.
When will I see results?
Results are often visible after one session; however, we recommend a course of 3-6 treatments for best results. We will plan your bespoke treatment, focused on targeting your biggest skin concerns.
Benefits
Even skin texture and firmness

Decreased

appearance of fine lines and wrinkles

Smoother, softer skin

Removal of dead skin cells


Reduced pigmentary skin changes

Reduced appearance of pores

Reduced inflammation and breakouts caused by acne
Common areas treated:
Face

Neck

Décolletage

Back